Business Insurance
Coverage for small and midsize businesses in NJ and PA.
Your business insurance needs are just as unique as your business, and navigating the different types of insurance and the different levels of coverage can be challenging.
Accidents happen, and as a business owner, you have to be prepared for every risk and liability that may come your way. We're here to help you identify and cover your business risks and liabilities.
The type of coverage you should purchase and the amount of risk your policies should insure are determined by several factors: the size of your company, the number of people you employ, the type of business you're in, and the value of your property and assets.
To fully cover all your financial risks, you may need to purchase several individual policies from different insurers. As an independent agency, we work with a variety of insurance carriers and can put together an insurance program tailored to your needs.
Commercial Insurance Quote
Don't go it alone — partner with the professionals at Garden State Central to ensure you get the right insurance coverage at the lowest cost. Get started on your commercial insurance quote today.
Business Insurance Coverages
General liability insurance
General Liability Insurance is typically the first policy that business owners purchase, because it is often needed in order to sign client contracts and commercial leases. It is designed to protect you and your business from many of the risks involved in running a business. These include claims for bodily injury and property damage on your premises, injury or damage from faulty products, and negligent actions from contractors you hire.
Workers' compensation insurance
When an employee is injured at work, workers' compensation covers medical bills, ongoing care, recovery costs, and partial missed wages. In the unfortunate event of a death, workers' compensation covers funeral costs and benefits for the worker's family. Workers' compensation is required by law in most states, including NJ and PA.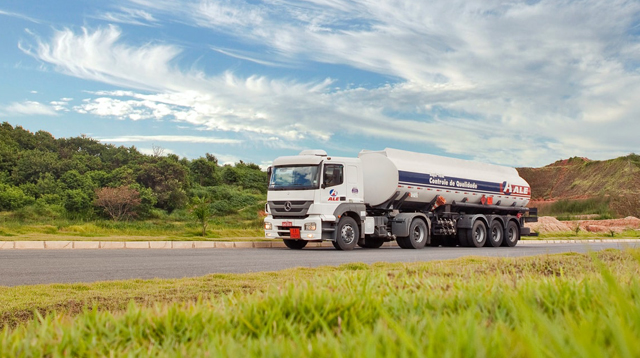 Commercial auto insurance
Commercial auto insurance provides financial protection from the risks and liabilities of owning and operating business vehicles. Those vehicles can range from box trucks making deliveries to food trucks operating roadside or a sedan used to run business errands. Basically, if a vehicle is owned by or used for your business, you should maintain commercial auto insurance for it.
Business owners insurance (BOP)
A business owners policy (BOP) combines the property and liability protections most small businesses need into one convenient package, and the price is less than what you'd pay for the coverages separately. It is usually sold at a premium that is less than the total cost of the individual coverages.
Commercial umbrella insurance
An umbrella liability policy provides coverage over and above a business's other liability coverages. It is designed to protect against unusually high losses. It provides protection when the policy limits of one of the underlying policies have been used up. For a typical business, the umbrella policy would provide protection beyond the general liability and auto liability policies.
Commercial property insurance
Property insurance compensates a business if the property used in the business is lost or damaged as the result of various types of common perils, such as fire or theft. Property insurance covers not just a building or structure but also what insurers refer to as personal property, meaning office furnishings, inventory, raw materials, machinery, computers and other items vital to operations.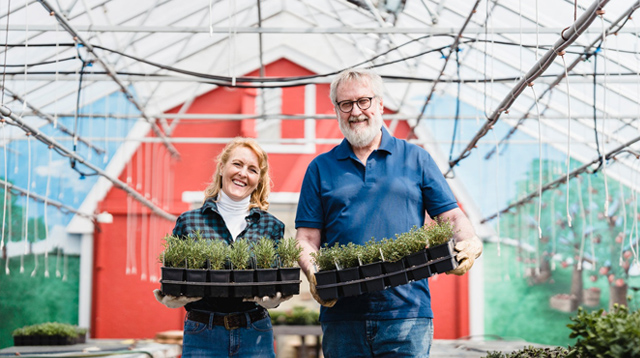 Employment practice liability insurance (EPLI)
Unfortunately, employee lawsuits have exploded over the last few years, with defense costs amounting to as much as $300,000 per case. Employment practices liability insurance (EPLI) was created to protect your business from these legal expenses, subject to the limits (maximum reimbursement) stated in your policy.
Cyber liability insurance
Cyber liability insurance protects against electronic theft, loss of data, disruption of your networks, loss of income due to suspension of your operations and damage to your reputation. Most cyber policies also cover customer notification of a data breach, anti-fraud protection and credit monitoring for customers, security incident investigations, cyber extortion and ransomware costs.
Builders Risk Insurance protects the insurable interest that midsized and large construction companies have in materials, fixtures and/or equipment during the construction or renovation of a building or structure. It is a vital coverage solution for any construction project.
Errors and omissions (E&O) liability insurance
Just as the name suggests, Errors and Omissions (E&O) Insurance covers your general contractor business against any mistakes (errors) or oversights (omissions). If your business is being accused of mistakes, negligence and/or failure to deliver services, E&O Insurance covers your lawyer fees, court costs and settlement fees in the event of an E&O lawsuit.

Garden state central insurance service. A very Professional insurance company makes a good decision when contacting them, their agent is very Professional (Daniel). Answering all my questions and doubts very kind and efficient ... I would not hesitate in the future to contact you for new projects.
Business Insurance Resources
19 June, 2023
In the world of construction, renovation, and remodeling, contractors face various risks...
Read More