Homeowners Insurance
Coverage for homeowners and renters in NJ and PA.
Whether you rent or own, your home is likely your biggest and most important asset. The team at Garden State Central is here to help you protect it from the unexpected.
You can't always prevent unfortunate events in your home — from fires, to burglaries, to floods — but you can make sure you have the right insurance coverage. Even though homeowners insurance isn't legally required, it is essential for your financial protection.
Homeowners insurance protects you financially from losses related to the home you own or are purchasing. If you rent your home, you should have renters insurance; if own a rental property, you should have landlord insurance. We can help you determine which option is best for your home, your family, and your specific situation.
Home Insurance Quote
Get in touch with us to get the most comprehensive home insurance coverage for the lowest cost. Get started on your homeowners insurance quote today.
This coverage will help you repair or rebuild your home if it is damaged or destroyed. Exterior and interior elements of your home (not including the land) are covered. For example, the foundation, walls, roof, and the electrical and plumbing systems.
Personal property or belongings
This coverage would include theft of personal property and damage caused by covered circumstances, up to the financial limits specified by the policy. Some examples of belongings include clothing, furniture, appliances, or electronics. However, if you own valuables, such as jewelry, musical instruments, antiques, collectibles or fine art, you will likely need additional coverage — often called endorsements — for those items. Standard coverage may not be sufficient to cover a major loss.
This coverage protects you financially if someone is injured on your property, or if you or a family member accidentally damage someone else's property or belongings. Personal liability can cover medical care and repair or replacement of damaged property. It also can protect your finances in case you are sued.
Added or additional living costs
If your house should become uninhabitable because of a disaster, your homeowners insurance can pay for alternative living arrangements while your home is being repaired or rebuilt. Depending upon your insurance company and the specifics of your policy, this may be included or may be an optional coverage. Your policy will specify daily and total overall dollar limits for this coverage.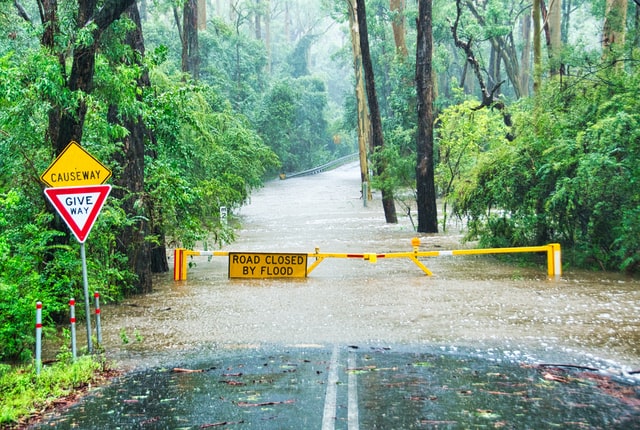 Flood insurance covers damage claims arising from the overflow of a body of water or the accumulation of surface water due to events like torrential rain, snowmelt, mudflow or storm surge. Flood insurance is typically provided by the federal government's National Flood Insurance Program (NFIP) through insurance agents who sell the policies on its behalf. Every homeowner should consider purchasing flood insurance. If you wait until you need it, you won't be able to buy it in time to help you.
Home Insurance Resources
5 June, 2023
When it comes to insurance, finding the right policy at an affordable...
Read More
23 March, 2023
Homeowners insure their homes with a homeowners policy—but what about the home...
Read More