Estimated reading time: 6 minutes
The trucking industry keeps our nation afloat, with 80.4% of the nation's freight bill coming from trucking revenue in 2019. And most carriers are small companies – 91.3% of fleets operate six or fewer trucks and 97.4% operate 20 or fewer.
Are you a truck driver (or aspiring truck driver) looking to make the leap to small business ownership? It may feel intimidating to get started, so we put together a step-by-step guide that will help you navigate your trucking business.
1. Get a CDL and driving experience
First and foremost, obtaining a commercial drivers license (CDL) is a necessary step. There are different CDL classes (Class A, Class B, and Class C) depending on the commercial vehicle that you'll be driving, so you'll first need to determine which one is the right fit for you. In New Jersey, the process for obtaining your CDL involves passing a knowledge test to obtain a Commercial Learner's Permit (CLP), and then passing a road test. Before becoming an owner-operator, most drivers serve as a company driver for a few years to gain experience.
2. Write a business plan
A business plan is the foundation of your business. It's a roadmap for how to structure, operate, and grow your business, and it's a helpful way to organize your plan, identify your growth goals, articulate your value proposition, and avoid potential risks and obstacles.
3. Establish your business legally
When legally structuring your business, there are a couple different ways to do it. Each has its pros and cons, based mostly on liability and taxes, but we recommend operating your small trucking company as an LLC.
Sole proprietorship: You alone own the company and are responsible for its assets and liabilities
Partnership: Two or more people share ownership of a single business
Limited liability corporation (LLC): You as the business owner are not responsible for the debt of the company
Corporation (C-corp, S-corp, B-corp): The business can be taxed or sued independently of its owners; suggested for larger, established companies with multiple employees
4. Obtain business licenses and permits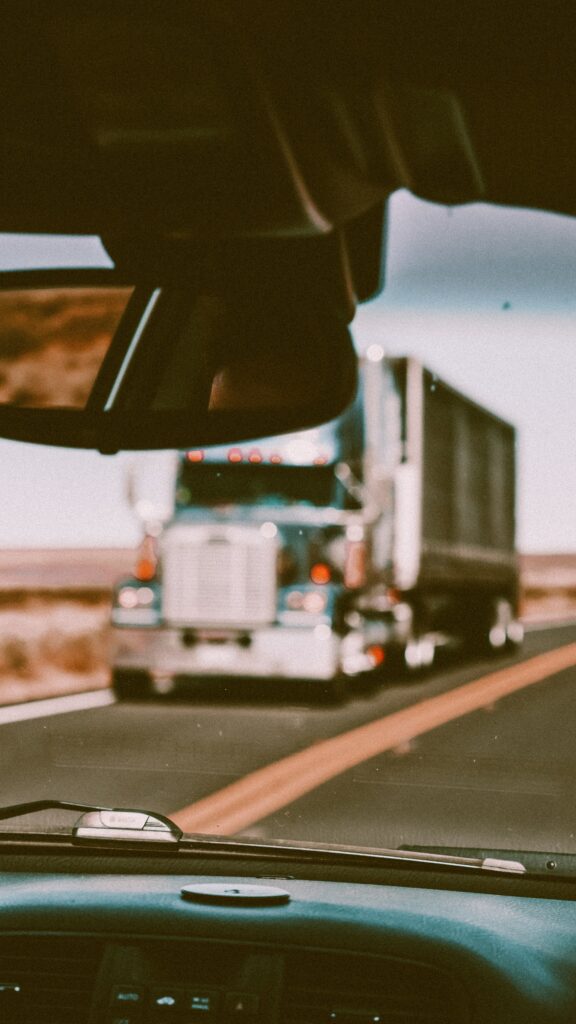 In addition to getting your CDL, you'll need to have a few additional licenses and permits in place before launching your business. In New Jersey, you'll need to comply with the following:
5. Get commercial auto insurance coverage
Commercial auto insurance provides financial protection from the risks and liabilities of owning and operating business vehicles. Those vehicles can range from box trucks making deliveries to food trucks operating roadside or a sedan used to run business errands. Basically, if a vehicle is owned by or used for your business, you should maintain commercial auto insurance for it.
Most commercial auto policies are fully customizable depending on the needs of your business, and coverage can even be adjusted throughout the year to cover specific seasonal risks. As with personal auto insurance, exactly what risks are covered and how much you would be compensated for a claim depends on the details of your specific policy, including the deductibles (what you pay up front) and limits (maximum that can be reimbursed) that you select. Commercial auto insurance can provide these coverages:
Truck General Liability: Pays for injuries or property damage you cause as a result of business related activities not directly related to your truck.
Truck Cargo Insurance: Covers your freight from loss due to fire, collision, or striking of a load.
Non-Trucking Liability: Covers you when you're using your truck for non-trucking activities such as running to the grocery store or visiting friends.
Physical Damage Coverage: Covers your truck when involved in a collision, fire, theft, or vandalism.
Keep in mind that commercial auto insurance rates vary from state-to-state and are affected by several factors:
Deductible and coverage limits
Number of vehicles your policy will cover
Types and value of the insured vehicles
Level of risk for your business
Claims history
Employee driving records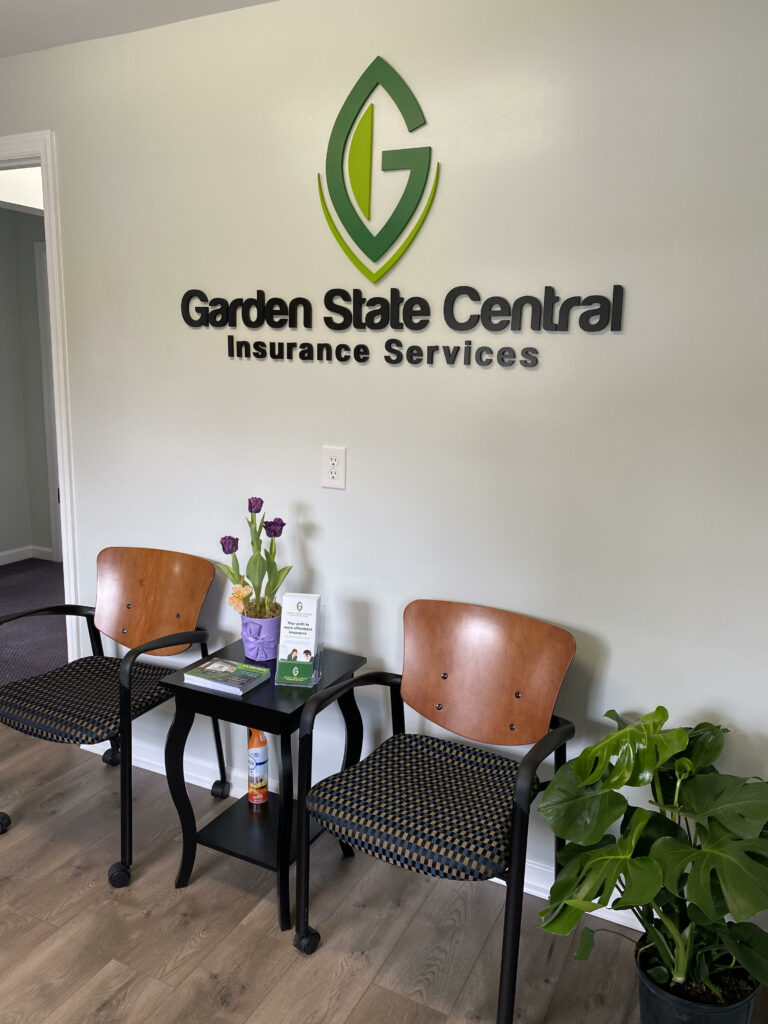 Need affordable commercial auto insurance in NJ or PA?
Our friendly team at Garden State Central Insurance will take the time to understand your unique requirements, and craft a commercial auto insurance quote that meets your needs and budget.
6. Buy or lease a truck and trailer
Like all vehicle purchases, you'll have the option to buy or lease your equipment. To determine which option is right for you, you'll want to consider your needs and finances. If you don't immediately have the funds for a down payment on a truck purchase, then you might consider leasing to keep costs down. There may even be lease-to-own programs available to you. On the other hand, if you have the capital to make a down payment, you may find that purchasing is the better solution.
Be sure to take your time with your purchase to make sure your truck selection accommodates the needs of your cargo. Still not sure which direction to go? Talk to other owners/operators and see what they recommend!
7. Find loads and build your business
Now that your business is compliant and you're ready to get started, you'll have to find freight to transport. One way to find customers is to use load boards. Some of the most popular load boards are:
8. Maintain compliance
Once you get your business off the ground, it's vital to stay up-to-date on filing requirements, like the International Fuel Tax Association (IFTA)'s quarterly tax returns, multi-year CDL renewals, and corporate reporting requirements.
---
Ready to get started? Reach out to Garden State Central Insurance Services to discuss your commercial auto insurance options in NJ and PA – and get advice and guidance on other aspects of your trucking business.