Insurance that protects your financial future
Auto, home, and business insurance from a local, independent agency in Bordentown and Hamilton, NJ.
Insurance Agency Serving NJ and PA
For all your car, truck, motorcycle, boat, and RV insurance needs, the friendly team at Garden State Central has you covered, for less.
Moving into a new house or apartment? Check your insurance search off the list; the team at Garden State Central has you covered!
We know how much goes into running a business. Let us handle your business insurance, so you can handle everything else.
Proudly partnered with leading insurance carriers and marketplaces.


When in need of auto insurance, Edmar provided friendly, prompt, efficient service. Overall, I found Garden State Central Insurance Services to be a first class, professional, organization. Highly recommended.
About Us
Co-located with Miranda Business Solutions
As the trusted source for accounting, tax and business development services,
Miranda Business Solutions
is co-located with Garden State Central for your convenience. Visit our Hamilton office for a one-stop-shop for insurance, accounting, tax and business solutions.
Trusted Choice® Independent Insurance Agency
Trusted Choice®
agencies are insurance firms whose access to multiple companies and commitment to quality service enable us to offer our clients competitive pricing, a broad choice of products and unparalleled advocacy. As a Trusted Choice® agency, we are dedicated to you and are committed to treating you as a person, not a policy.
Owned & Operated by Edmar D. Ortiz
Edmar D. Ortiz
is President & Principal Insurance Producer at Garden State Central Insurance Services. He is a licensed and certified insurance producer with a decade of experience in logistics, accounting, and business consulting. His friendly, knowledgeable, and helpful attitude will put your mind at ease throughout your insurance experience.
We Speak English & Spanish (Hablamos Ingles y Español)
Owner and Operator Edmar D. Ortiz and staff are fluent in both English and Spanish. Contact our bilingual staff today to get an insurance quote!
El propietario y operador Edmar D. Ortiz y el personal hablan Inglés y Español con fluidez. ¡Póngase en contacto con nuestro personal bilingüe hoy para obtener una cotización de seguro!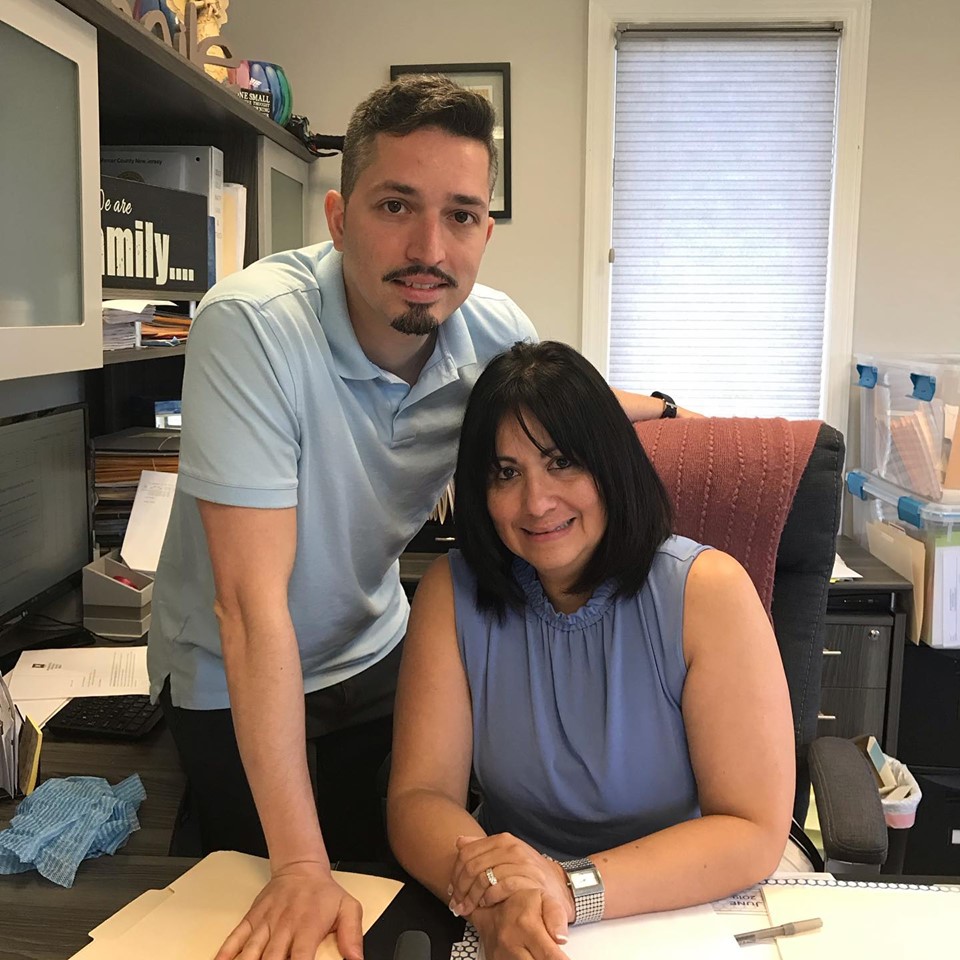 19 June, 2023
In the world of construction, renovation, and remodeling, contractors face various risks...
Read More