Estimated reading time: 3 minutes
When it comes to buying insurance, times have changed. You can now typically request a quote from an insurance company directly through their online portal. With direct access to insurance providers at your fingertips via the internet, you might by asking yourself why it's still beneficial to manage your policies through an independent insurance agency. We're here to help you answer that question. Here are 5 reasons to still use an independent insurance agent.
1. You Won't Take on the Risk
When you deal directly with the insurance companies, you take on a certain level of risk that you may not even realize exists. If you make a mistake in your insurance coverage, you're at risk. If your insurance agent makes a mistake, they're covered by Errors and Omissions insurance. This means that you can file suit against the agent to recover any damages suffered. Assuming no mistakes are made, though, it's just nice knowing your insurance agent covers your risk for you!
2. You'll Likely Get a Better Deal
Insurance agents have access to a large variety of insurance providers, and can quickly compare prices and policies. This empowers the agent to shop around for the best deal for their clients, and in turn, save you money on your policies. Since insurance rates vary widely among the different insurance providers, you will likely get a better deal from your insurance agent, than you would if you went direct.
3. Your Agent is Knowledgeable
Insurance is a complex subject, and most consumers only have a baseline knowledge of the ins-and-outs of it. Insurance agents, however, often have a license to practice insurance state-by-state, years of experience in managing policies, and overall a wealth of knowledge that is inaccessible to the common consumer. To avoid spending your weekends reading up on insurance policies and coverage, call your local insurance agent to help you navigate the complicated nuances of insurance.
4. Your Agent is Your Advocate
Your insurance agent provides you more than just knowledge – they provide you with advocacy. Your agent is licensed by your state to have the fiduciary and legal responsibility to be your advocate. Though insurance agents are paid commission by the insurance providers, they work for you, and are obligated to have your best interests in mind. When you get your insurance directly through the insurance provider, you have to be your own advocate, which can add an unneeded layer of stress.
5. You'll Get a One-Stop-Shop
If you get your insurance directly through the providers, you'll most likely have to manage your policy through multiple providers, which can be a headache. Insurance agents, however, sell auto insurance, homeowners insurance, commercial insurance, and more. So, you'll have one point-of-contact for all of your insurance needs – personal and business – if you go through an insurance agency. Why not simplify your insurance buying process with one-stop-shop service?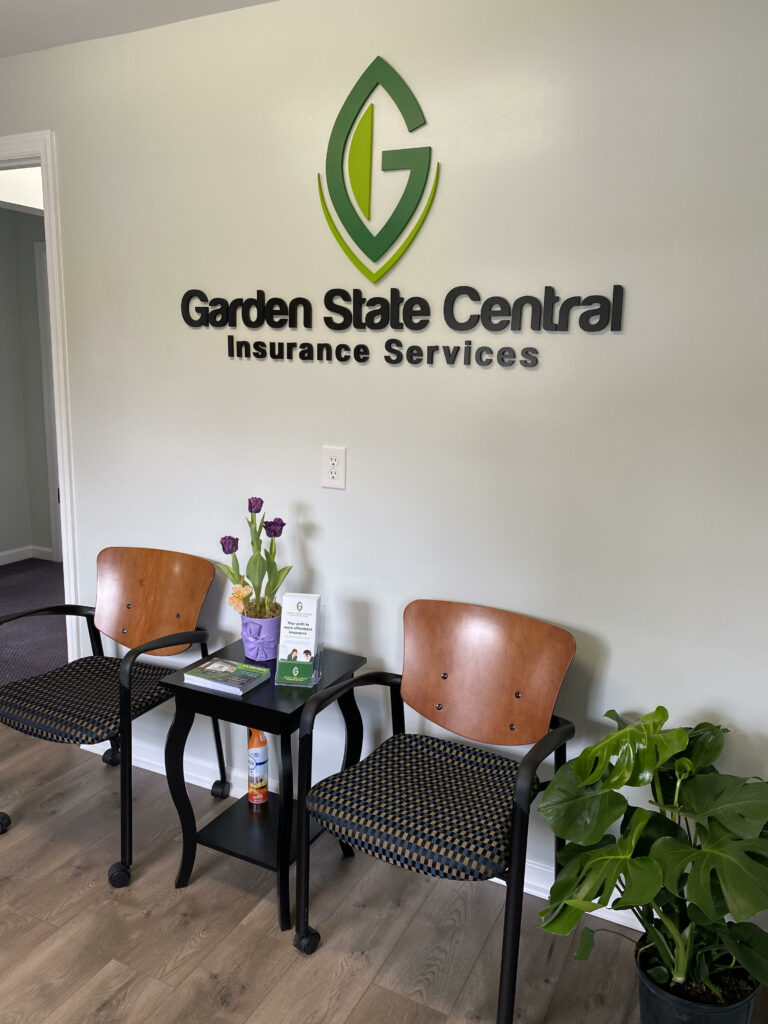 Need auto, home, or business insurance in NJ or PA?
Our friendly team at Garden State Central Insurance will take the time to understand your unique requirements and craft an insurance quote that meets your needs and budget.