Estimated reading time: 3 minutes
Have you recently moved to a new apartment or house? If so, then renter's insurance is probably top-of-mind. Some landlords require their tenants to get renter's insurance, while others do not. If you're debating about whether you should purchase a renter's insurance policy or not, you're not alone. Only 37% of renters have renter's insurance. So, we're sharing some of the top reasons why you should consider it.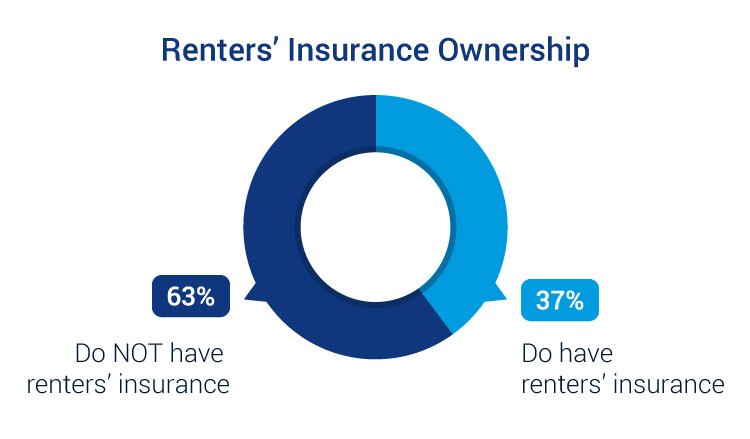 Why do you need renters insurance?
1. Protect your belongings
From furniture to jewelry to electronics, the cost to replace your personal property after a fire or other unfortunate event can be extremely high. Your renter's insurance policy will cover the costs of your destroyed, damaged, or stolen possessions caused by perils including (but not limited to):
Fire
Wind
Snow
Theft
Vandalism
2. Travel without worry
Do you travel a lot? Many renter's insurance policies will even cover your personal belongings that are with you while you're away from home. With renter's insurance, you'll have peace of mind at home and on-the-road!
3. Make accidents less painful
Accidents happen — and it's important to make sure that you're covered in case an accident happens in your home. If you or one of your guests gets injured in your home, your renter's insurance liability policy covers any medical, court or legal fees related to the accident.
4. Live comfortably during repairs
In the event that your rental becomes uninhabitable after a peril (fire, wind, etc.), your renter's insurance policy covers the cost of a hotel, food, and other living expenses, until the damage is repaired and you can return home. Say 'good bye' to crashing on your friend's couch while you wait for your home to be prepared — stay comfortably at a hotel at no additional cost to you!
5. It's afforable
If the perceived cost of another insurance policy is holding you back from purchasing renter's insurance, rest assured that a renter's insurance policy is fairly inexpensive. According to an Insurance.com rate analysis, "The national average renters insurance cost for a policy with recommended coverage levels of $40,000 for personal property, a $1,000 deductible and $100,000 of liability protection is $197, or about $17 a month."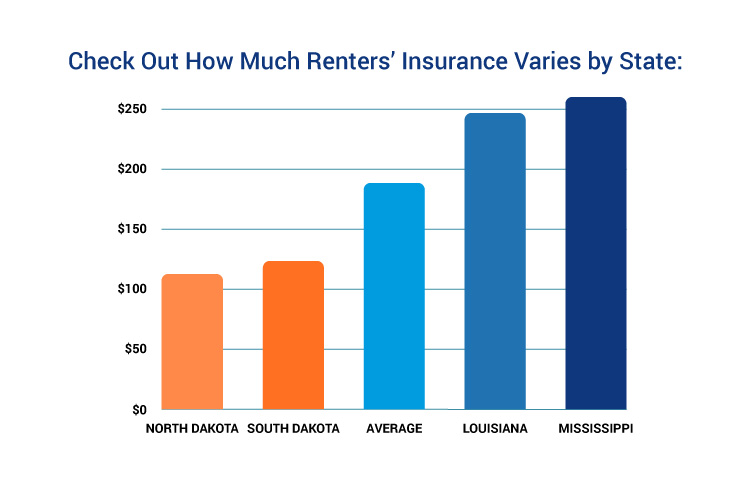 ---
Are you convinced that purchasing a renter's insurance policy is a good idea, or would like to speak to an insurance expert to learn more? Contact us at Garden State Central Insurance Services for a free consultation and quote!