In the market for a new car or truck? First off, congratulations! Buying a vehicle is a big purchase, and it's important to be prepared. Here are the top 10 tips to steer you in the right direction:
1. Do your research ahead of time
Check out the vehicle's features, read consumer reviews, and compare prices online. Being knowledgeable will help you negotiate and get the best deal.
2. Compare prices with local dealerships
You are never bound to one dealership for simply scouting out the market.
3. Consider your financing options
Consider obtaining financing from your bank, rather than the dealership. Banks and credit unions usually offer better rates than dealerships when financing.
Before you even decide on the vehicle you're going to buy, you can get auto insurance quotes on the cars you're considering. That way, you'll get a general idea of how much you'll be paying for insurance, and you'll also be prepared to move quickly once you do decide on your vehicle.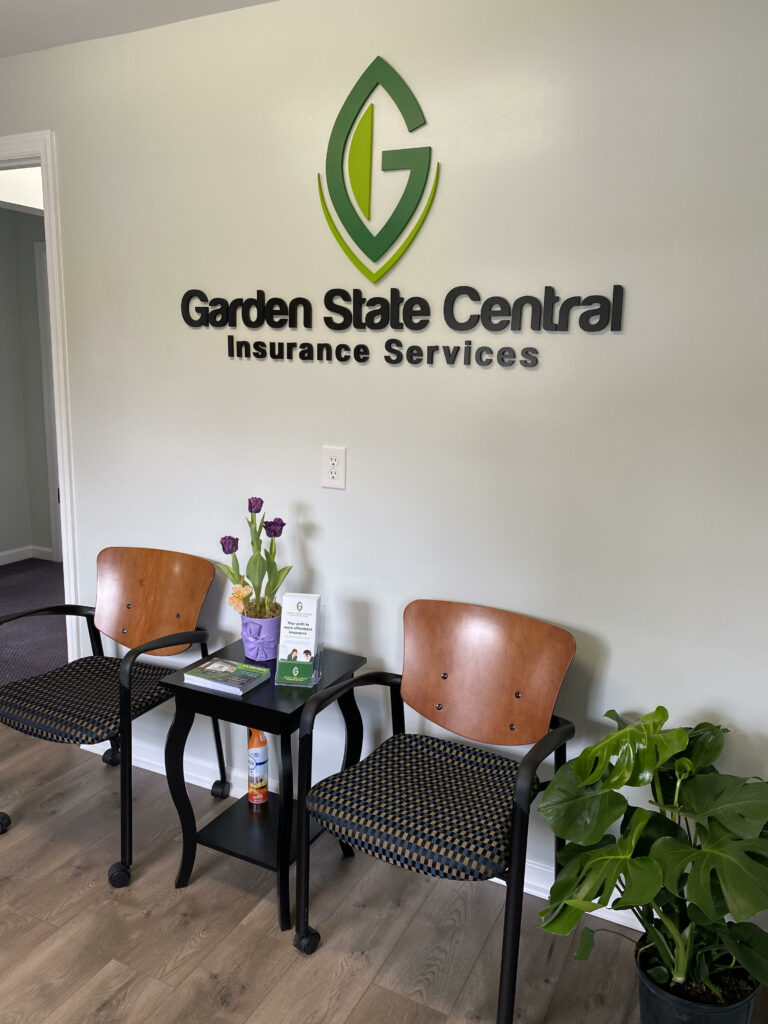 Need affordable auto insurance in NJ or PA?
Our friendly and experienced team at Garden State Central Insurance will take the time to understand your unique requirements, and craft an auto insurance quote that meets your needs and budget.
5. Always negotiate
The price of the car, terms of your loan, and value of your trade-in can (and should) all be negotiated. However, with today's economy and lack of availability on the lot, buyers don't have as much negotiating power as they once did. But it never hurts to try.
6. Decide on selling vs. trading in
Selling your existing vehicle is oftentimes better than trading it in. You may receive more value for going the traditional route and selling your car, but it's important to weigh both options and see what's more favorable for you. If you do decide to trade-in, plan ahead and know your vehicle's most value. Consider having the car appraised by a professional.
7. Test drive the vehicle
Schedule an appointment in advance so the vehicle is ready to go, when you are. Make sure the car or truck is a good fit for you before committing to the big purchase.
8. Shop mid-week and early in the morning
Avoid shopping on the weekends. If you shop during a less busy time, you're potentially the only serious buyer. The salesman wants to make a sale and might give more wiggle room with negotiations.
9. Negotiate the add-on fees
You can save money by negotiating add-on fees, like documentation, delivery costs, and advertising fees.
10. Finalize the details
Make sure to do a final review and walk-around of the vehicle to make sure the car or truck is in-tact and clean. Ask any questions about features of the car before you drive off of the lot.
---
Now, let's get you an auto insurance quote for your new vehicle! Get in touch with Garden State Central Insurance Services for a consultation and quote.